We just want to send out a huge thank you to all of the bands and people who were a part of our shows with Reign Supreme in Albany & Brooklyn this past weekend. We had a killer time and can't wait to do it again! Here's a few pictures from our show in Albany at Bogie's on May 26th taken by our good friend Phil Ashby.  Stay tuned!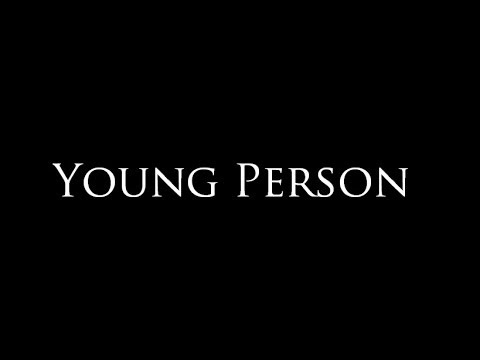 HELL & GRAVES ARE NOW ON GOOGLE PLAY! →
For all of you people in the droid world…
Anonymous asked: I'm so glad you guys are back. You're band is one of my inspirations for my band (xViciousx). If possible, would you guys tour Europe again? And do you think it will be possible or just wait and see?
brokenfovndation asked: are you guys going to remake the graves era shorts or the viper city shorts by any chance? my graves era ones got robbed haha
Listen
Anonymous asked: If Recon comes to my city will it get burned down?
1 tag
New RECON Merch is available NOW!
We just updated our web store over at allinmerch.com, check it out and pick something up! 
Anonymous asked: Just wondering, What tuning do you dudes use for the guitars?
Since HELL is limited to a digital only release (for now), we went ahead and uploaded all of the lyrics and liner notes for your viewing/reading pleasure. The link is just to the right or you can click HERE.
3 tags
Thanks so much to everyone who picked up HELL this week, we hope you dig it. If you haven't picked it up yet, you can grab it HERE. New merch designs are in hot and in the oven, and we'll be sure to let everyone know when they're ready. 
Check out this interview we did with our good... →
brandonj323 asked: When are you going to come and play in L.A.? Also, I'm fucking stoked for the new album. Stay heavy \m/
2 tags
1. Sniper's Day Parade 2. For Every Collar, A Leash 3. Happily Ever Aftermath 4. Hotel Insomnia 5. Lowlander Hive 6. Crocuta  7. Bodyburner
3 tags
Just a heads up - in addition to the new record coming out this coming week, we're going to be adding a bunch of new designs (and getting rid of some old ones) to our web store over at All In Merchandise. Keep an eye out!
7 tags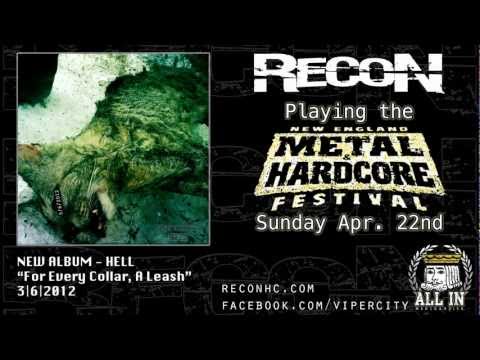 7 tags
kvnroach asked: will there be new merch or preorders with the new material ?
5 tags
The wait is over. →
"Completely embracing ruination."
5 tags
Giving this a shot...
Trying to get a legitimate website working is beyond my capabilities, time and patience so here goes nothin'. If it looks or works like shit, my apologies. - Mike